The Brothers Four®
The Sound of America Singing

Bob Flick, Mark Pearson, Mike McCoy, Karl Olsen ...
Great friends making great music — that's the living legacy of The Brothers Four.


Legendary, pioneering voices from the "Great American Folk-Revival," The Brothers Four have become one of the longest-performing and best-selling musical groups in history. With original voices still on board, their fresh natural sound and instantly recognized harmonies continue to entertain audiences of all ages. Their Grammy and Oscar-nominated Greatest Hits will make you smile, and sing along and remember, and perhaps even revisit a dream or two.
Over 60 Years ... and Counting! Starting with their command performance at the JFK inauguration, they've sung for four U.S. presidents at the White House. They've been featured on PBS Specials, played thousands of college concerts, appeared at countless Community Concerts, performed with chorales and symphony orchestras and have traveled the globe, teaching the world to sing. They are truly "America's Musical Ambassadors to the World."
Million Sellers for The Brothers Four include such classic folk standards as "Greenfields," "This Land Is Your Land," "Try To Remember," "Yellow Bird," "Where Have All The Flowers Gone," "Shenandoah" and, "500 Miles." Their global hit recording of "The Green Leaves of Summer" from the motion picture "The Alamo" was nominated for an Academy Award and they performed the song on the Oscar awards international telecast.
The Brothers Four were there from the beginning, forever defining the sound and spirit that became the "Folk Era." Today their all-acoustic presentation continues with the sounds of guitars, banjo, upright bass, and of course the trademark rich blend of their four voices. An evening with this quartet is an unforgettable time of pure, timeless music, warm memories and joyful entertainment.
The Brothers Four: Late 2023 and 2024
There is no better way to start the ball rolling on our late 2023 - 2024 schedule than with a benefit concert at South Whidbey High School in Langley, WA. The date is Sunday, November 19th starting at 3:00pm. Proceeds will benefit three local charities. More details can be found in our tour schedule.

With many thanks,
The Brothers Four
Bob, Mark, Mike and Karl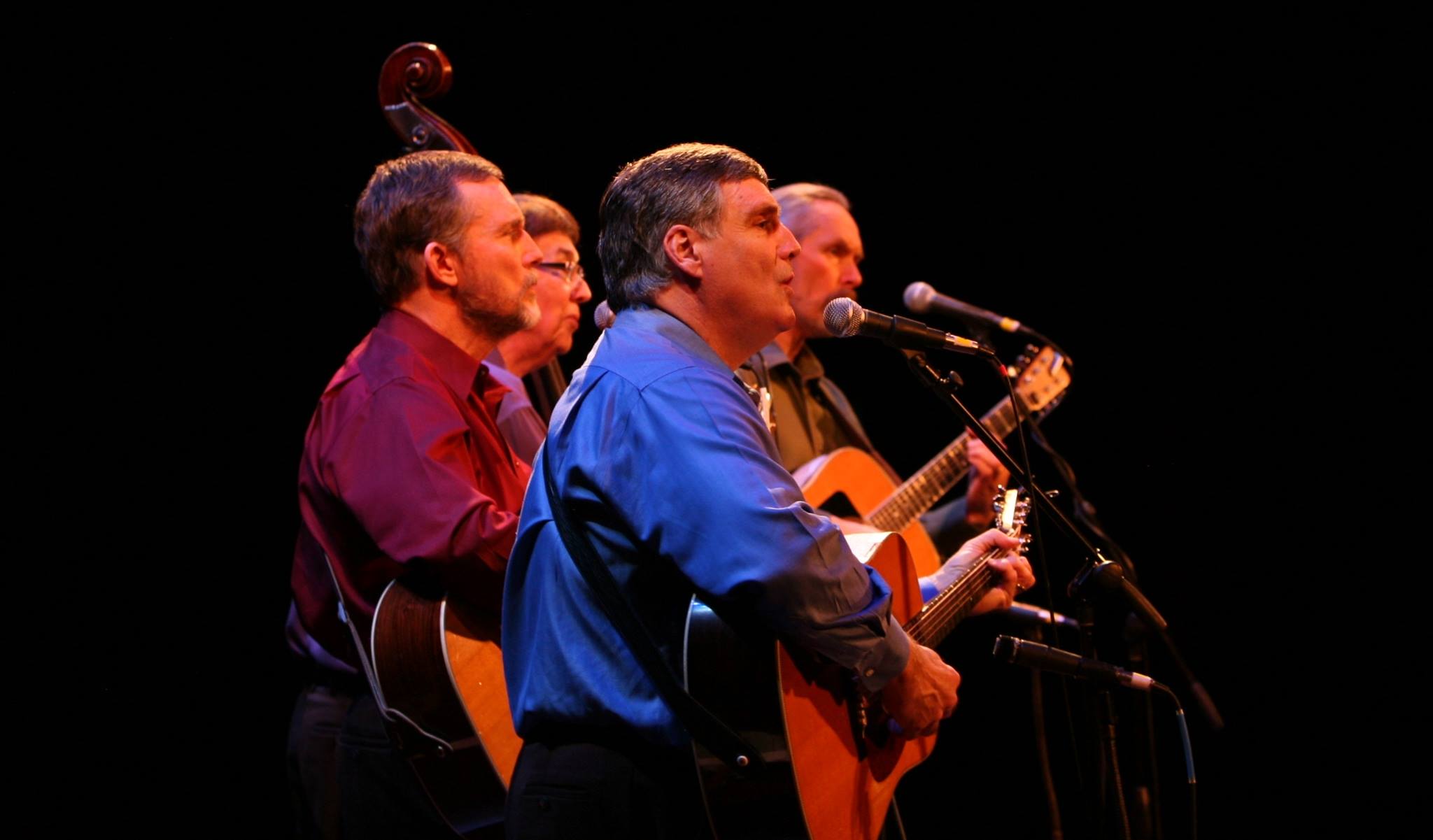 Left to right: Mike McCoy, Bob Flick, Mark Pearson, Karl Olson

Latest CD - The Brothers Four Renewal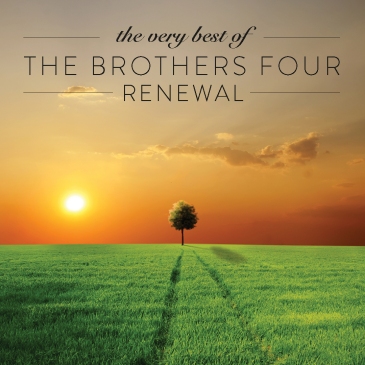 The Brothers Four Renewal (2018)
Enjoy A Live Video
The Brothers Four perform "I Hear America Singing" live in Tokyo June 7, 2014