Pioneers of the "Folk Revival"
The Brothers Four were pioneers in the "folk revival", and of the few groups from those times still performing today, they remain one of the best known and most popular. Their all-acoustic performances consist of guitars, banjo, mandolin, upright bass, and of course the trademark rich blend of their four voices. An evening with this quartet is an unforgettable time of pure, acoustic music and entertainment.
Musical million-sellers for The Brothers Four include "Greenfields," "Yellow Bird," "Try to Remember," and "Across the Wide Missouri." And their hit recording of "The Green Leaves of Summer" from the motion picture "The Alamo," was nominated for an Academy Award.
The current lineup includes: Mike McCoy, a veteran folk performer and singer/songwriter who has performed with The Brothers Four on special recording projects and occasional stage presentations since the late 1960s; Washington native, Karl Olsen, a folk performer, choral director and writer and arranger; Washington State's Mark Pearson, guitarist, banjo player extraordinaire and singer/songwriter who has been such a strong and consistent part of the Group's signature sound since he originally joined in the late 1960s; and Founding Member and Seattle native, Bob Flick, bass player, group leader and singer/songwriter.
The Brothers Four 60th Anniversary Tour Continues!
We very much enjoyed being back on stage in late 2021 and in February 2022, and are now looking forward to singing along with you again in March and April.
Please visit our tour calendar for the very latest updates — our next show is in mid-March.

With many thanks,
The Brothers Four
Bob, Mark, Mike and Karl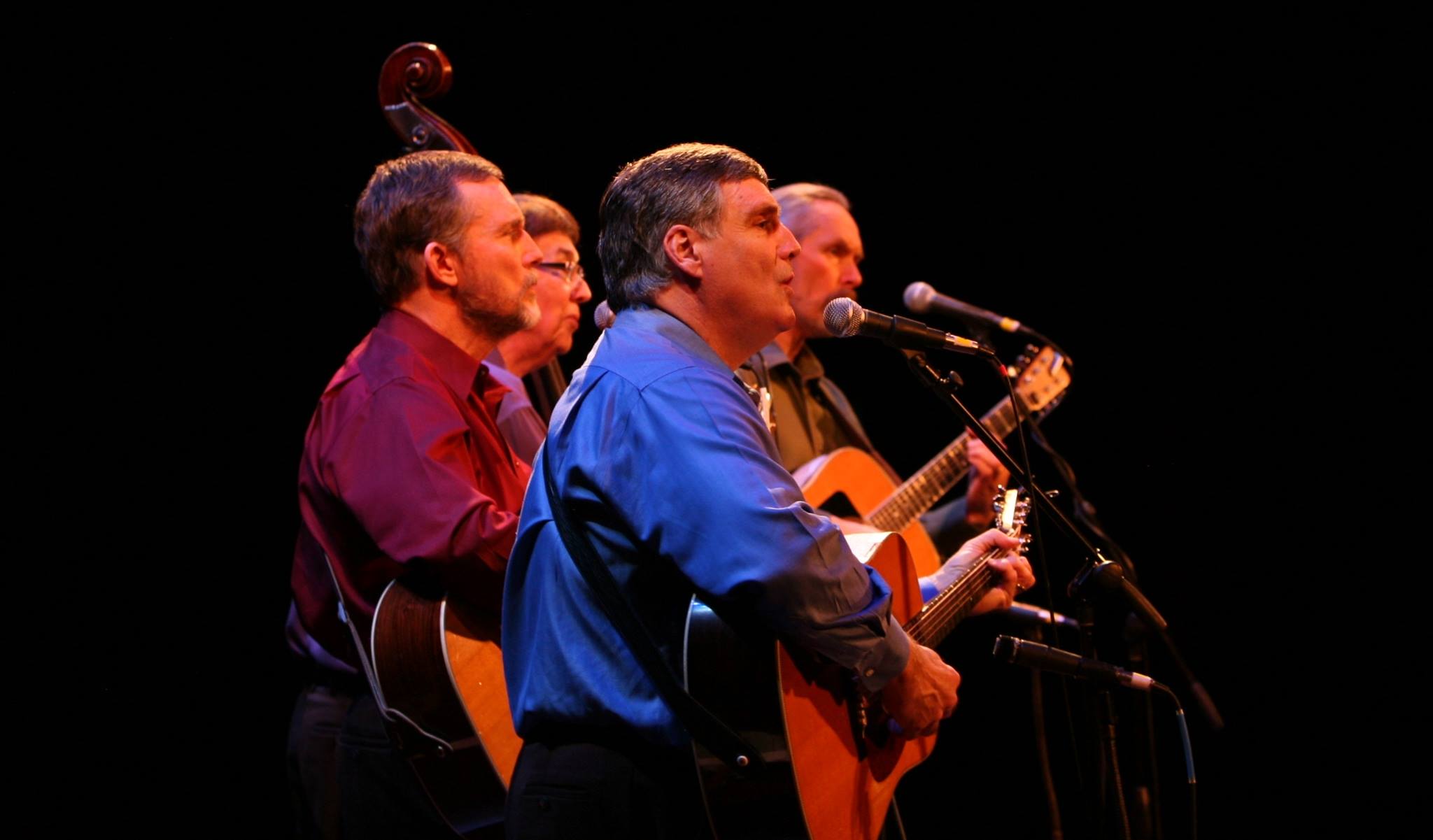 Left to right: Mike McCoy, Bob Flick, Mark Pearson, Karl Olson

Latest CD - The Brothers Four Renewal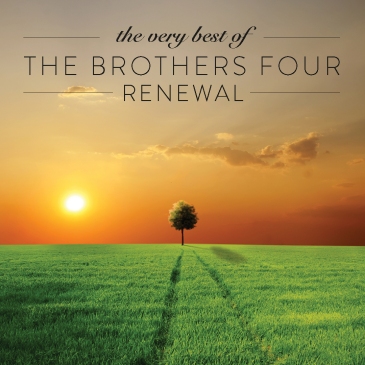 The Brothers Four Renewal (2018)
Enjoy A Live Video
The Brothers Four perform "I Hear America Singing" live in Tokyo June 7, 2014